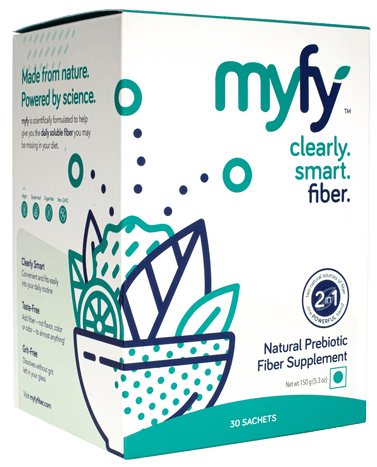 ADDED TO CART

30 Sachet Pack
1 month pack, 30 servings (QTY: -)
Rs. 990
30 Sachet Pack
Boost your daily intake of fiber with clear, taste-free myfy – natural prebiotic fiber that helps to promote good digestion.
Helps maintain healthy blood sugar levels *∞

Fiber has been shown to help you feel fuller for longer

*††

Helps to promote good digestion

*
A blend of soluble fibers may help lower cholesterol*°
Rs. 990
Contains 1 month pack, 30 servings
All fiber, no filler.
Natural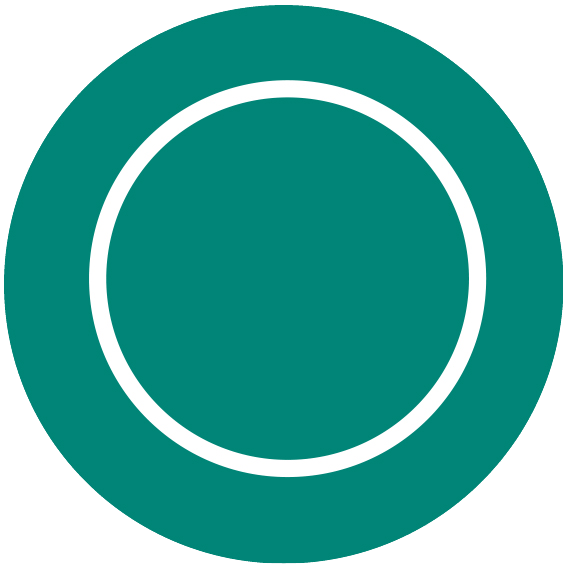 Natural
No additives or preservatives
Sugar-free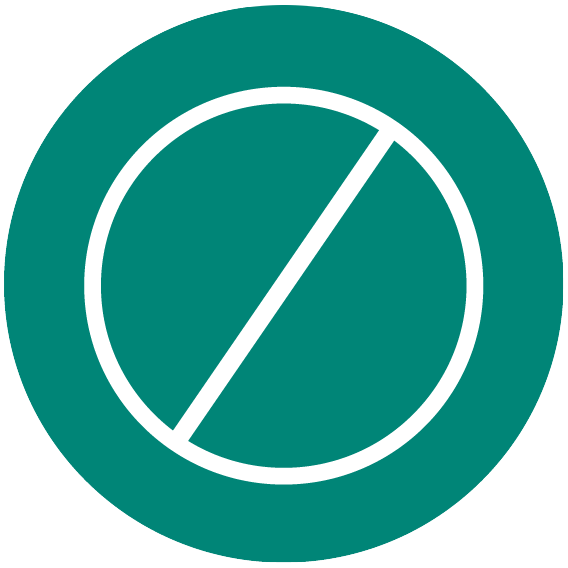 Sugar-free
No sugar, aspartame or sugar substitutes
Gluten-free‡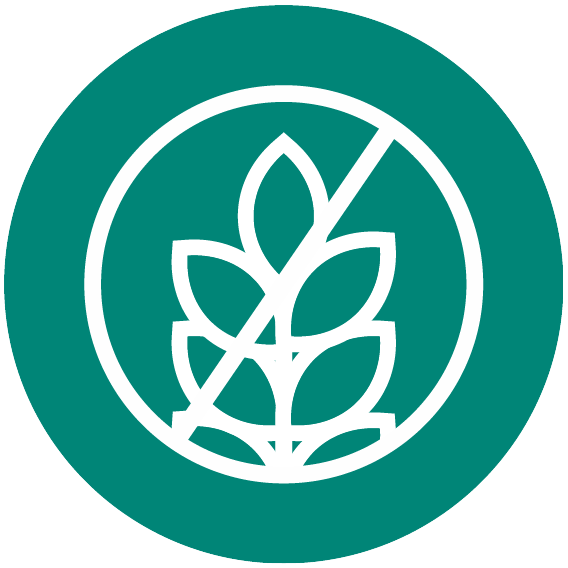 Gluten-free‡
Less than 20ppm of gluten
GMO-free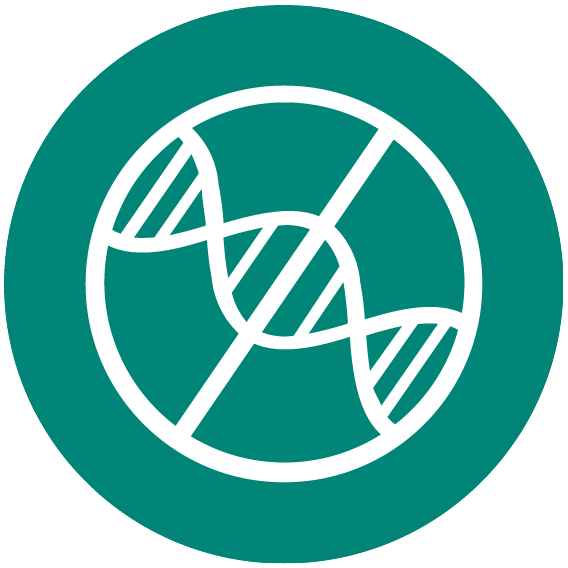 GMO-free
Made without genetically-modified ingredients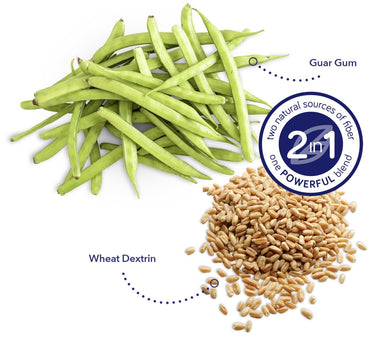 What's in myfy?
There are only two natural ingredients that make up myfy – Wheat Dextrin (gluten-free‡) and Partially Hydrolyzed Guar Gum.
Sourced from France, our Wheat Dextrin (gluten-free‡) comes from wheat – one of the most common cereal grains with high fiber content. While most wheat fiber is insoluble, wheat does contain small amounts of soluble fibers (which absorbs water). That soluble wheat fiber is what we use to create myfy.
Partially Hydrolyzed Guar Gum is a fiber from the seed of the guar plant, sourced from Japan. It normalizes the moisture content of stool – and because it expands in the intestine, it promotes a feeling of fullness that can help decrease appetite.
By combining these two natural sources of fiber in one powerful blend, myfy harnesses both their benefits to create the ultimate soluble prebiotic fiber supplement.
Supplement Facts
Servings Per Container: 60☨
Serving Size: 1 Sachet (5 g)
Amount Per Serving (approx):
Partially hydrolysed guar gum 1 g
*Percent Daily Values are based on 2,000-calorie diet
~ Daily value not established
☨Serving size varies. See directions container/sachet back panel for more information
Ingredients
Each sachet contains:
Wheat Dextrin (4 g) and Partially Hydrolyzed Guar Gum (1 g)
* These Statements have not been evaluated by the Food and Drug Administration. This Product is not intended to diagnose, treat, cure or prevent any disease.
° Diets low in saturated fat and cholesterol that include 7 grams of soluble fiber per day may reduce the risk of heart disease by lowering cholesterol.
∞ Fiber Rich Foods help prevent blood sugar spikes.
†† A weight management program should include a healthy diet and regular exercise. Clinical studies show benefits with regular fiber intake.
‡ Contains less than 20ppm of gluten – which is Gluten Free, as defined by the Food and Drug Administration.
† Not recommended for Carbonated Beverages.